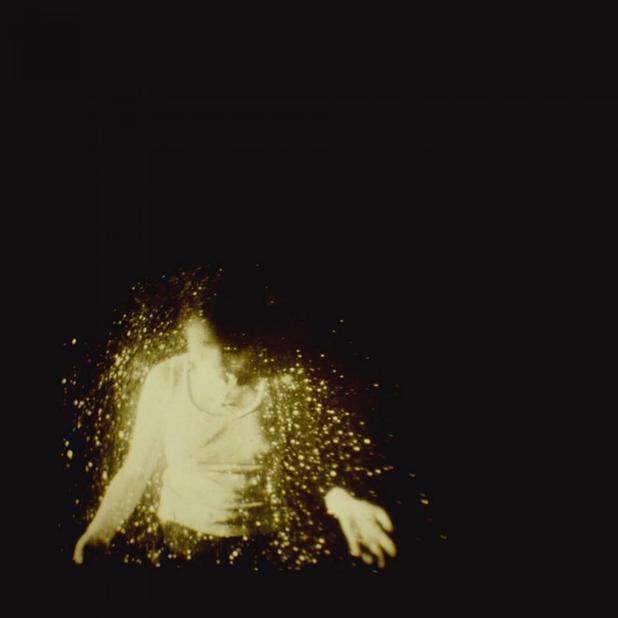 Wolf Alice – My Love is Cool (Dirty Hit Records)

CD | DL | LP
Out: June 23rd 1987
9/10
Wolf Alice are set to have one of the biggest releases of the year. Louder Than War's James Lowther gives their album a listen to see what all the fuss is about.

Wolf Alice's 'My Love Is Cool' was probably my most hotly anticipated release for 2015. I'd been keeping tabs on what they were up to since seeing them live a couple of times last year and couldn't wait to get my hands on the album. It didn't disappoint.
I knew I was in for a treat when they released the single 'Giant Peach' earlier this year, a belter of a track with an explosive finale and the kind of riffs that are usually reserved for stadium headliners. It perfectly encapsulates the eclectic nature that I've come to love Wolf Alice for. The whispers and screams perfectly compliment each other, and although they may be 'dark and pretty down', that doesn't stop it from being the kind of track that you have to play at full volume for maximum effect.
Opening track 'Turn to Dust' promises sweet angelic guitars and vocals, a tease of a beginning that leaves you underprepared for the rollercoaster of sounds that you'll find as you journey through this album. The jumpy and frenetic 'Your Loves Whore' jutters in all the right ways, feeling like a record skipping along. The sweet vocals are still there, but there's a sinister undertone. It's a bit of a theme throughout the album – the saccharine voice of Roswell masking the darkness of the subject matter. It's particularly evident in 'You're a Germ', a real gem, sounding like an old-school punk anthem, where you can find a gleeful malice in the line 'you're a dirty fucker as well'.
The singles I'd become familiar with, 'Bros' and 'Fluffy' have been somewhat transformed from their initial EP releases. There was an almost too melancholic vibe to the single versions, conjuring up thoughts of The XX, but they've been re-done and given sharper teeth, and it works. It shows how the band have matured, developing and perfecting their own style.
That style is most prevalent in the oddly hip-hop influenced 'Silk', which shows that there's more to Wolf Alice than I initially gave them credit for. When they finally kick in, the drums pop, driving the song forward, as they do throughout the album. The vocals are impressive, with the song starting off sounding almost like a Lana Del Rey single to dripping with an echoing, dreamy quality. So credit has to go to lead singer Ellie Roswell, who can effortlessly flit between hypnotically beautiful murmurs and passionately dirty shouts. She's outright demonic in parts, cackling and wailing. You're left kept on your toes throughout the album, not knowing what to expect next. That's definitely the case with 'Swallowtail', which sees guitarist Joel take the vocal reigns for a somewhat haunting and meaningful track – not a particular favourite track of mine but it fits in well in the album as a whole, a break from the more experimental tracks that surround it.
The album finishes with the spectacular 'The Wonderwhy' – which wraps up the whole thing in a nice neat bow, calling back all the elements that makes the album so great. It's honestly probably the first album I've returned to again and again this year, always finding something new and interesting with each listen. They're being billed as being the 'next big thing' and I can see why – they've got the perfect blend of heartfelt melancholy sounds and big, stadium filling rock riffs. They've tapped into something special and I can see this album skyrocketing them to the big leagues.
~
My Love is Cool is out on June 23rd, and you can pre-order it here. You can also find Wolf Alice on Twitter and Facebook.
All words by James Lowther. More writing by James on Louder Than War can be found at his author's archive.