Whilst relaxing in the LTW 'Green Room' last week, my meanderings were disturbed by a shrill repetitive noise; having checked that JR wasn't playing an ultra rare white label from some throat musicians I realised it was the fire alarm. Having safely exited I made my way to the muster point (hiccup!) and began to wonder; if there was a fire – which ten records would I save from destruction? Naturally this progressed to which ten records some of our favourite musicians would save? So, we asked a few…
Charlie Harper of The UK Subs came up with this list, and (brief) reasons – few surprises in there; what do you think?
1. The Clash 'London Calling' – If I were on a desert Island that would remind me of home.
2. The Ramones 'Blitzkrieg Bop' – Maybe the first punk rock song I heard and was inspired by.
3. The Ramones 'Pet Semetary' – My fave Ramones song.
4. Iggy & The Stooges 'Search and Destroy' – Iggy, pure sex & drugs and rock and roll overdrive.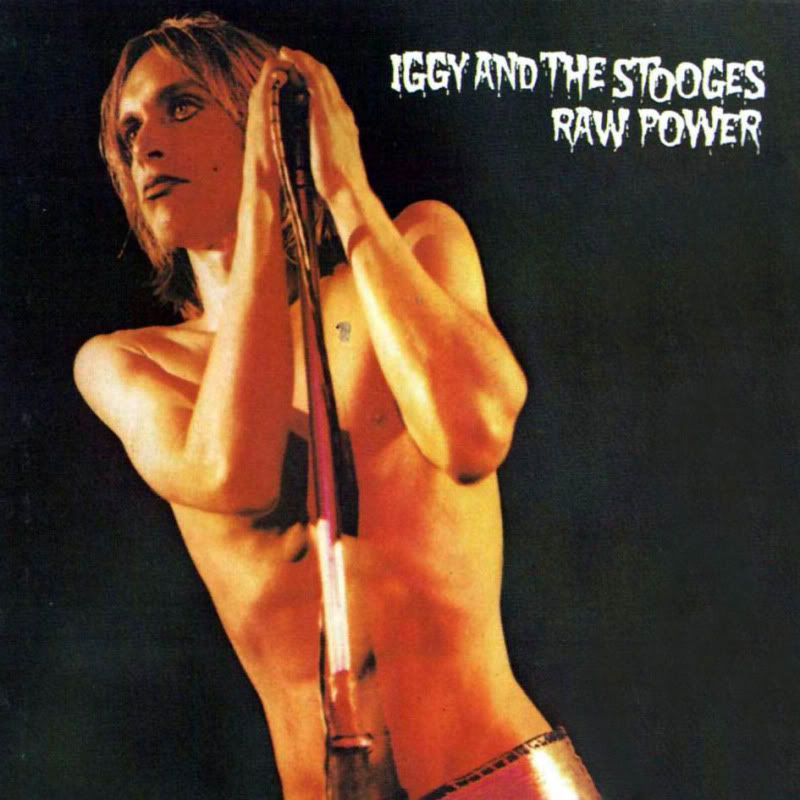 5. MC5 'Kick Out The Jams' – I love MC5, and they came and saw us in Tuson, Arizona.
6. Smokie Robinson 'Being With You' – Reminds me of Brighton and the sea.
7. Del Shannon 'Runaway' – Another one of my all time favourite's.
8. Eddie & The Hotrods 'Do Any Thing You Wanna Do' – Great band and singer
9. Stevie Wonder (performed by Aretha Franklin) 'Until You Come Back To Me' – A song writer's song


10. Judy Garland 'Do I Love You' (written by Cole Porter) – I absolutely adore her and love Cole Porter songs.



Charlie also added "Maybe I should have put in a Motorhead number as I do love them. I'd pick 'The Ace Of Spades' and Lemmy's version of 'Louie Louie"
The UK Subs have recently released 'Work In Progress' (Captain Oi! Records), and have been confirmed as the tour support for Motorhead on their forthcoming dates. LTW reviewed a recent gig…