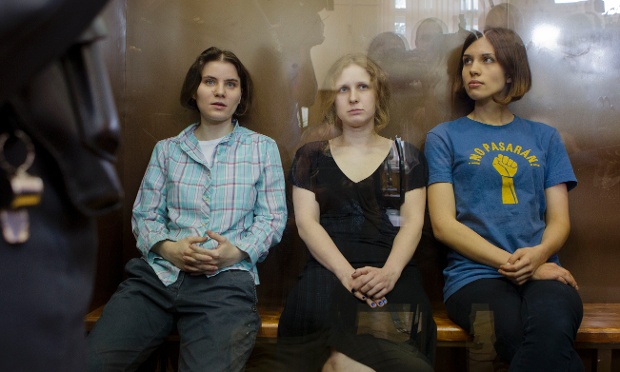 Could Pussy Riot be out of jail by Xmas?
Russian PM Dimitry Medvedev has called for Pussy Riot to be released from prison.
He claimed that the prison sentences were embarrassing and unproductive and said on a TV show yesterday that a 'suspended sentence would have been adequate…'
He is not the only senior politician in Russia who felt the prison terms were too heavy handed with other senior figures speaking out against the court decision.