NEW
ORDER
ANNOUNCE HUGE MANCHESTER HOMECOMING SHOW FOR 2021
FRIDAY 10TH SEPTEMBER / HEATON PARK, MANCHESTER
W/ SUPPORT FROM SPECIAL GUESTS:
HOT CHIP + WORKING MEN'S CLUB
EXCLUSIVE PRESALE TICKETS ON-SALE FROM 9AM
TUESDAY DECEMBER 8TH
GENERAL RELEASE TICKETS ON-SALE FROM 9AM
THURSDAY DECEMBER 10TH
SPECIAL TIM'S TWITTER LISTENING PARTY ANNOUNCED FOR
'MUSIC COMPLETE'
TUESDAY DECEMBER 15TH @ 8PM
Watch the video for latest single, Be A Rebel, here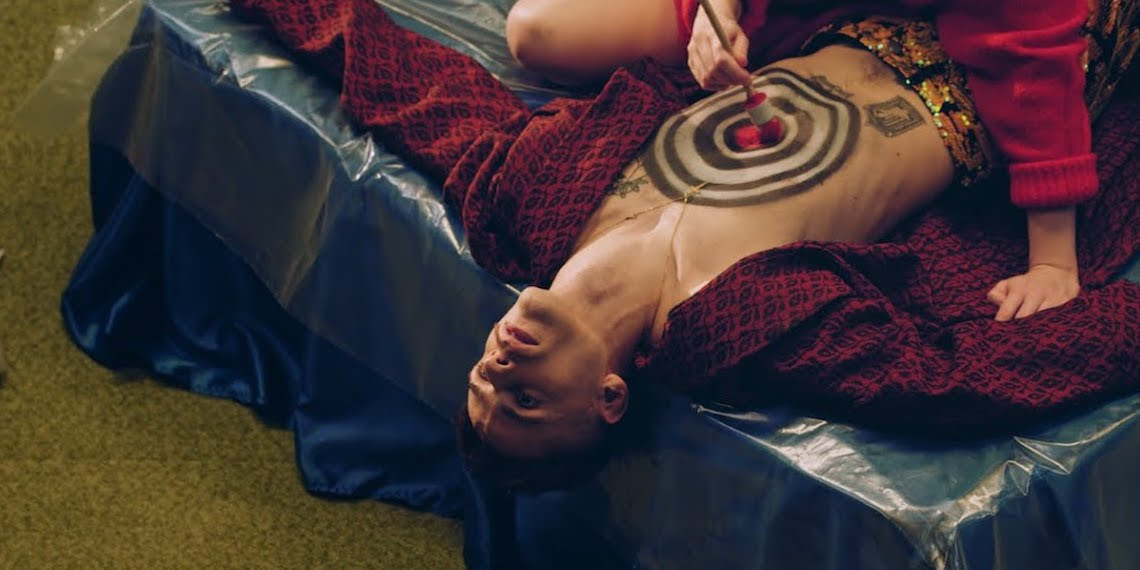 Renowned as one of the most influential bands of the past 40 years, NewOrder have announced details of a huge homecoming show at Manchester's Heaton Park on Friday 10th September 2021.
For what will be their first hometown show in 4 years, New Order'scelebratory night promises to be a defining moment in their illustrious career. Synonymous with inspiring generation after generation with their unparalleled catalogue of hits, New Order return to the city that first gave them their start – and a city forever shaped and influenced in their image. A quintessential force in British music, their sound has travelled the globe and led the way for millions, from 'True Faith', 'Blue Monday' and 'Regret' to 'World In Motion', 'Ceremony' and countless more.
Released in 2015, their last album 'Music Complete' was adjudged a career highlight by critics and with the release of 'Be a Rebel' in September, NewOrder continue to innovate and point to the future, with Heaton Park primed to be an historic night for a band like no other.