The Louder Than War Playlist
Each week we present 'Six Of The Best' – the six tracks that are getting our feet tapping here at LTW Towers… They can be brand new, they can be old – either way they are vying for space on the stereo!!
Week commencing; 9th May 2011
Sorry Kisses "˜Sunstorms'- Taken from the bands 3rd album "˜Keep Smiling' (Desert Mile) The Kisses turn up the noise but keep the quiet!!
African Head Charge "˜Stoned Age Man' "" The return of both On-U Sound Records and the mighty Headcharge with their ever eclectic psychedelic dub. "˜Stoned Age Man' features on the new "˜Voodoo Of The Godsent' CD and is a chill out bubbler with unintelligible tribal call lyrics "" bliss.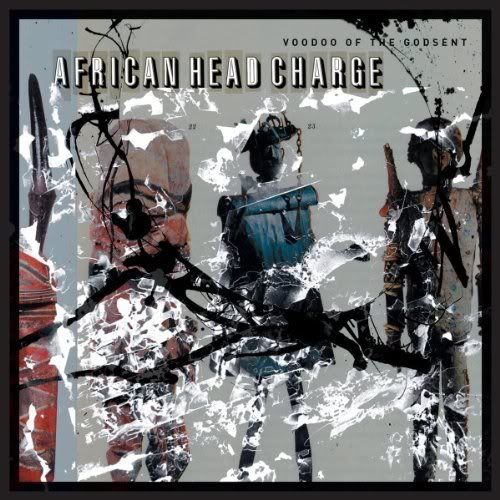 Eureka Machines "˜Champion The Underdog' "" Title track of the Leeds outfits 2nd album released on Wrath Records. Instantly lovable, massive chorus, insanely catchy "Dibnah"¦. FRED!" On tour now, not to be missed.
ÂÂ
Poly Styrene "˜Kitsch' – Taken from the solo album "˜Generation Indigo' (Future Music) "" A huge return to form from the very sadly departed Poly "" The entire album is genius, it challenges musically, lyrically; nothing is as you might expect.
Pains of Being Pure At Heart 'Too Tough' – Featured on the 2nd album from these New Yorkers obsessed with the UK music scene circa 1994, soft gentle almost vulnerable vocals compete with a sonic onslaught.
Crass 'Shaved Women' – LTW boss John Robb is currently touring the USA with Steve Ignorant, so we had to include a Crass track "Screaming babies, screaming babies, screaming babies"