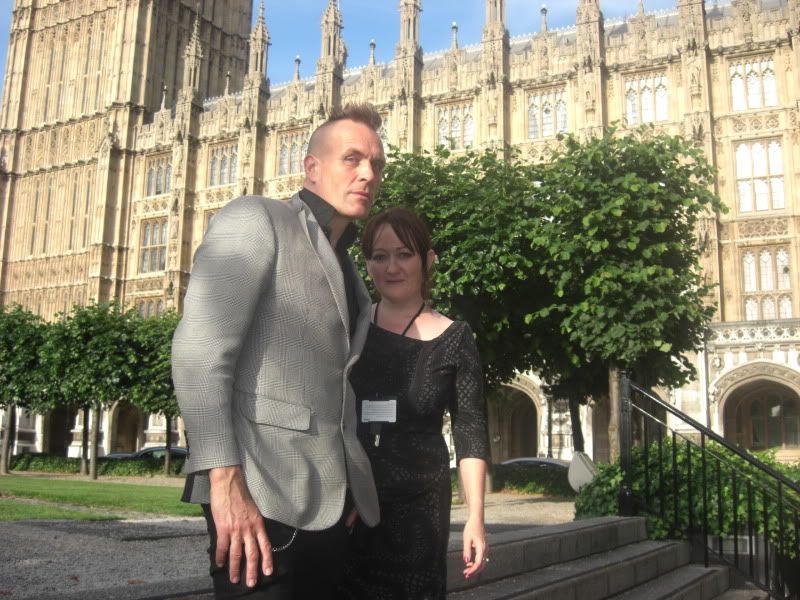 John Robb together with Labour MP Kerry McCarthy met Culture Minister Ed Vaizey to discuss the problems British bands are having getting visas to tour America.
Also at the meeting were John Smith from Musicians Union and Alison Wenham from AIM.
A lot of good points were raised and Ed Vaizey was receptive to the problems UK musicians are facing and will arrange for us to have a meeting with the American Embassy.
It's early days yet but at least the government listened and it's a start.
John added: "The meeting went well but it's just a start, there's a lot more to be done".