Apparently there is a wedding of some importance at the end of the month; we here at LTW Towers were unaware of such celebrity title tattle until it was pointed out that everyone is getting an extra day off; "Hurrah" we cheered, "congratulations to the lucky couple". Being top professional journalists we thought best to find out who they are, apparently it's a woman named Kate, and a bloke called William – weirdly lots of other women, particularly American women are rushing to get their hair cut in her style "" its even been called a phenomena "˜Doing a Kate'
Wasn't that impressed with her hair myself, yes its long, well kept full of volume and other technical terms I knew nothing about, but it didn't strike me as a hair cut to strive for. Coming from a rock "˜n' roll background I recall girls I knew emulating their heroes by copying their barnets
Here's a few haircuts any self respecting Roedean student would be proud of!!
1. The "˜Jayne'
Jayne Casey was the singer in legendary Liverpool punk band Big In Japan "" when she wasn't wandering round Liverpool with a lampshade on her head, you could see that she had shaved her entire head bar a few full length tufts.

2. The "˜Toyah'
Toyah Wilcox continues to this day as both a singer/musician, respected actress, and TV presenter, this particular style was pre chart fame, not that the charts held her back, in fact the actually encouraged hair lunacy "" check out her "˜Latex Messiah' period.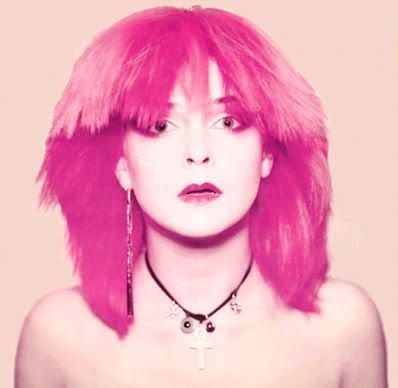 3. The "˜Ari'
Sadly musical innovator Ari-Up passed away in 2010, missed as performer and also as the owner of the longest dreadlocks ever.
4. The "˜Siouxsie'
One of the most copied hairstyles ever, remains steadfastly popular to this day; First appeared during Miss Dallion's "˜Israel' period "" female Goths the world over have been rightly paying their respects (and back combing furiously) ever since.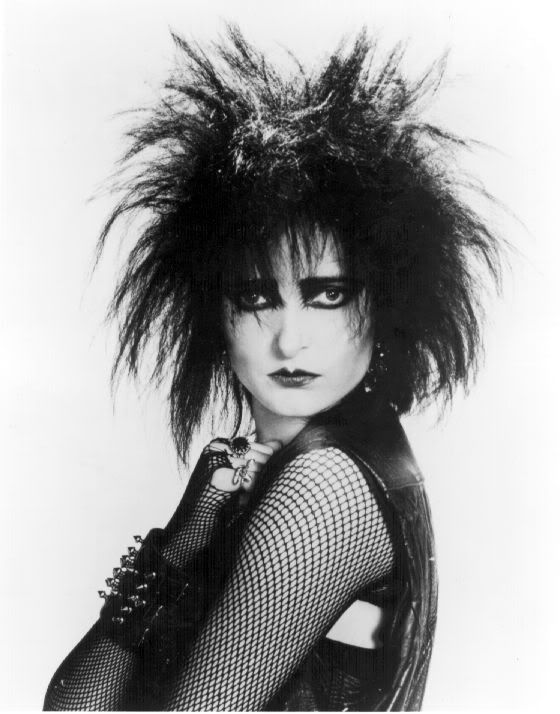 5. The "˜Jordan'
No not that one – this Jordan is both intelligent, and had something worthwhile to say.
Whilst working at MaClaren & Westwood's infamous "˜Sex' shop Jordan created a style, not just limited to her hair that was designed to repulse; she failed and we are thankful for that failure.
6. The "˜Diamanda
Similar to The "˜Siouxsie' – but I certainly wouldn't be brave enough to mention that to Miss Galas.
7. The "˜Sinead'
Its all about simplicity with this one "" no need to fret about volumizing or demi-waves "" never really caught one this one, though in my humble opinion Miss O'Connor never looked better.
8. The 'Wendy'
Essentially a mohawk, but with added flair – as worn by the sadly missed Plasmatics front woman Wendy O Williams.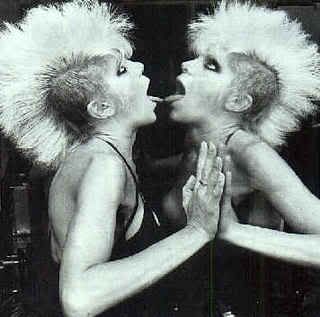 9. The 'Grace'
To be honest Miss Jones could have an article all to herself. This is her in her flat top phase, but she has also worn the 'Sinead', 'Wendy' amongst others.
10. The 'Britney'
Just to demonstrate that a decent haircut isn't just restricted to rock stars; pop princesses have been known to be bold too – though in Britney's case I think it was more a case of breakdown than consultation with her stylist for this haircut.
Hairess to the throne – by Phil Newall