Blur: Under the Westway / The Puritan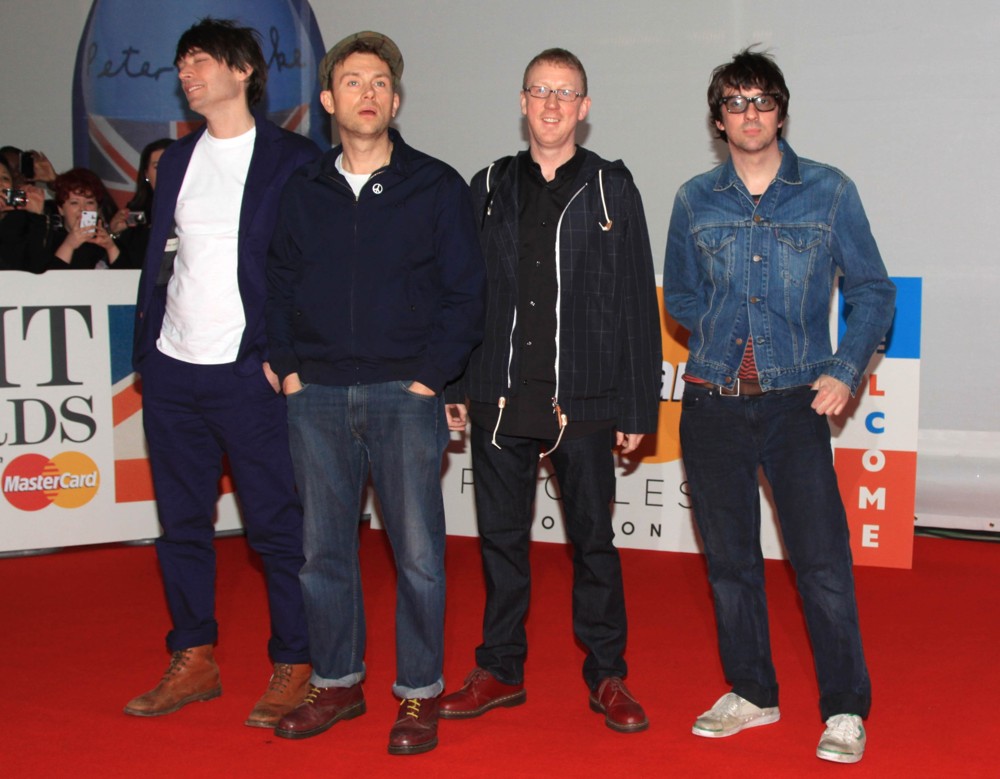 First debuted live last February, Blur's latest offering "˜Under the Westway' is a piano ballad not a million miles away from Albarn's "˜The Good the Bad and the Queen' project, and mines the same lyrical inspirations that Blur originally left behind after Parklife "" a lament to London lost to modernisation and a world "˜where the money comes first'; through Ray Davies romanticism and a beautiful and uniquely simple piano line. The harmonising between Coxon and Albarn towards the end of the song is a poignant reminder of the richness of their partnership and the pop sensibilities they both share amidst their various solo projects. Whilst Graham Coxon has delivered some outstanding records, and Albarn's body of work with Gorillaz through to the Doctor Dee opera definitely dwarfs the achievments of McDonalds-plugging-cheese-farmer-come-David-Cameron-chum Alex James – 'Under the Westway' is a lump in the throat track destined to ignite further calls for more new Blur material.

"˜The Puritan' is sonically more similar to Graham Coxon's fantastic recent album "˜A+E', and the synth fuzz omnipresent through the track is dictated by Albarn's intensely catchy refrain and serves as a reminder that few can hold down fiercely pop melodies within the context of relatively experimental production and instrumentation quite like Blur. Albarn's lyrics seldom get the credit they deserve, and his savage critique of modernity through "are we institutionalised by the demands of today?" and the spiky verve of "I'm waltzing on an amazing pulse in a pornagraphic see" works on a level that often his more complex work does not.

Whilst the reformed Blur managed to swiftly rekindle their fire and skill in their 2009 shows, through the rush of "˜the Puritan' and the observational poignancy of "˜Under the Westway', Blur have passed the real test of reforming through the mastery of the successful creation of innovative and exciting new material. The impression from recent interviews with William Orbit, producer of the new tracks, is that Albarn is uneasy with the prospect of returning to Blur full time – and as even reports of a new full length album are thoroughly ambigious, it's clear that Blur still have something very important and very strong to offer that could and should hopefully stretch past 'Under the Westway/The Puritan'.
"˜Under the Westway' and "˜The Puritan' are available as a double A-side on 7" vinyl herehttps://www.recordstore.co.uk/recordstore/recordstore/Under-the-Westway/11IF20000000?back=search.html%3Fterm%3Dblur