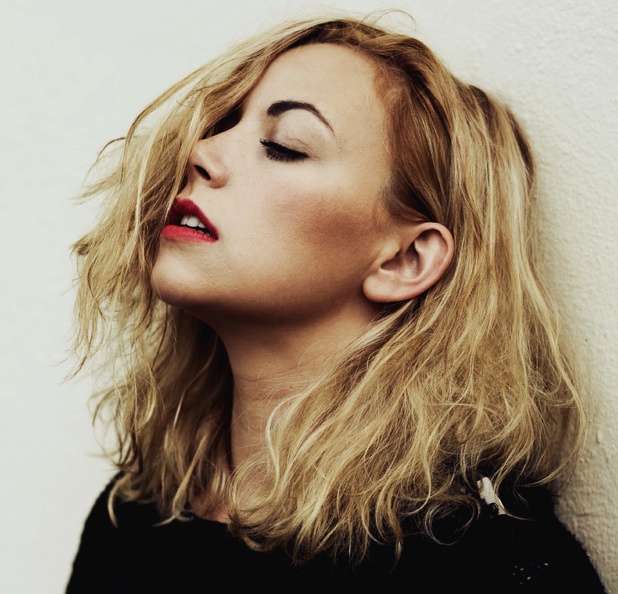 There seems to be a train of thought that Charlotte Church is somehow not allowed to get all 'alternative' and 'underground'. But this is precisely what she has done and is doing very well.
There seems to be a notion that only certain people understand the codes of alternative culture, that only skinny white suburban males are allowed to enter the hallowed portals of the underground.
Why shouldn't a former child opera singing prodigy, chat show host and pop singer with a several octave range be allowed in? Surely diversity is the key and there is no set of rules and if there is then they should be broken.
She is down to earth, smart and doesn't play the star card and is totally genuine about making the kind of music she wants to. She could easily wallow in the mainstream for ever but has decided to take the sort of chance with a darker and stranger sound that most other people would get applauded for.
The deal breaker here is the songs and they sound great.
With a crack band who know their music inside out, Charlotte has jumped into this feet first with a creative bravery and openness that should be applauded. There are several moments when the music escapes from her mainstream background and into imaginative soundscapes that really make use of that amazing voice.
The best moments are when she really uses the two drummers who are sat facing each other on each side of the stage for powerful rhythmic songs that her voice really soars over. The rest of the group strip it down, with the bass cutting in and out and finding a left field groove and the guitar and electronics curling around the stark, almost post punk soundscape.
There are still songs that lean back towards the mainstream in flavour, mixing it in with the new direction but it's the most esoteric moments that are the most fascinating and they are delivered with a genuine passion and a fierce intelligence.
With a bit more time and will power Charlotte Church can truly break free of the press and media imposed mantle and making an astonishing album. She could have played the Adele card and gone million dollar but prefers to make the music she loves and the hints are there that she is getting this done perfectly and there many moments in the set when she hits those creative highs and yet still makes it sound like pop music in a way that Bjork (another amazing voice who started as a child star) did all those years ago.
In the mean time she is more than happy getting in the back of the van and slogging it out on the toilet circuit and honing her music to perfection just like anyone else in love with their music and their ideas and that's the way she should be recognised. The mainstream media drone on about her outfits and her celebrity but that kind of stuff means little to us and we applied her talent and bravery for flying in the face of convention.
The rest is baggage.
The snobs will miss out but there is something genuinely really interesting happening here.